Doggy Wellness Fair for those in need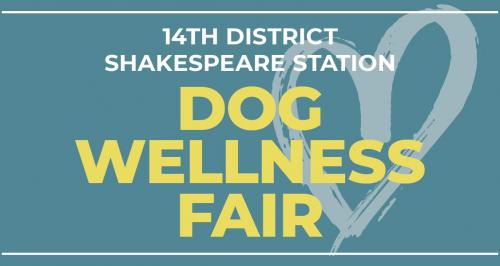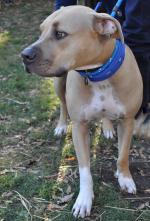 Up to 100 dogs, with a family unable to afford private vet care, will receive a wellness check and health services at the 14th District Police Station (Shakespeare Station), 2150 N. California, Sat., Feb. 29, between 11 a.m. and 2 p.m.
The services will include:
Vaccinations
Microchips
Training demos
Nail trims
Pet supplies 
There will be also be pet-friendly crafts and family activities.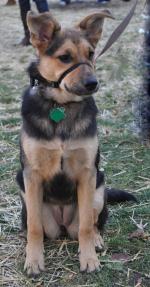 All dogs must be leashed. No retractable leashes or leashes over 6 feet, or dogs in heat are allowed to participate. Owners with dogs who require a muzzle are asked to bring their own. 
All of the services and activities are being thanks to The Anti-Cruelty Society, the Caerus Foundation and the 14th Police District.
Related:
Crime Stats By District
Columnists