Stay safe out there Halloweeners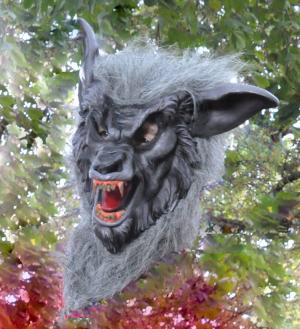 Whether you are a salivating wolf, a surprised hat-less witch or a cute pumpkin in a pumpkin patch, the Chicago Police Department is reminding you of some simple, common-sense safety tips while trick-or-treating.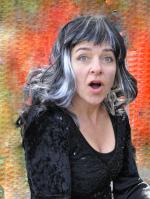 One of the safest ways to celebrate is to attend a sponsored, supervised event. For children trick-or-treating outside planned, sponsored events, the following safety tips will help ensure a safe and enjoyable time for all: 
Trick-or-treat activities should be limited to daylight hours in familiar neighborhoods. Parents or guardians should accompany small children at all times.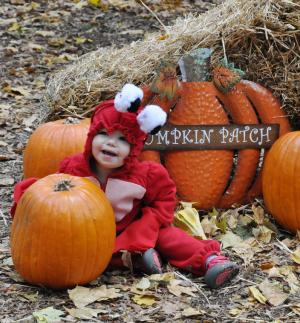 Children should dress in light-colored costumes or have reflectors placed on dark clothing. Painted make-up is considered safer than a mask and is less restrictive to a child's vision.
Accept sealed or wrapped treats only. All items should be inspected by an adult before allowing children to partake. 
Never enter abandoned buildings, deserted areas or other places which are out of the public view. Children should be reminded not to talk to strangers and never enter a stranger's house or vehicle. 
Obey all traffic rules, such as crossing streets at corners and not between cars in the middle of the block. Motorists should exercise extra caution when driving on neighborhood streets and pay particular attention to the possibility of trick-or-treaters darting into traffic. 
Citizens should call 911 to report any suspicious activities or acts of vandalis
Photos are from Wicker Park's Boo-Palooza 2013
Related:
Crime Stats By District
Columnists