Easter Bunny to hop in at Wicker Park and Logan Square Farmers Markets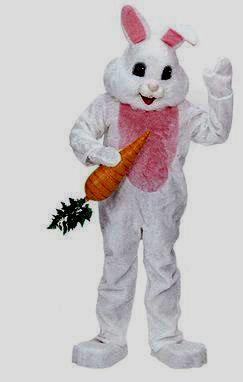 A bit ahead of Easter, the Easter Bunny will be hopping into the Wicker Park Farmers Market Sat., Mar. 30, and the Logan Square Farmers Market on Sun., Mar. 31.
Wicker Park Saturday
At the Wicker Park market in the  Chop Shop, 2033 W North Ave., from 10 a.m. to 3 p.m., pictures taken with the bunny will be framed on site by The Frame Shop, 2214 W. North Ave. 
Get Out The Vote with Lori Lightfoot, mayoral candidate, will be part of the Saturday morning action on North Ave. in the Chop Shop, too. 
Then, of course, there are all the wonderful offerings from the local vendors who will be on hand each Saturday through Apr. 20. Their outdoor market will open June 2 and close Oct. 27.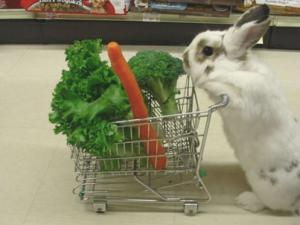 Logan Square Sunday
Sunday morning is the last indoor Logan Square Farmers Market, Emporium Arcade Bar, 2363 N. Milwaukee (just south of Fullerton), from 10 a.m. until 3 p.m. 
It ends with a lot of hopping about thanks to the Kambs Jennings Group of Compass Mortgage who is sponsoring Photos with the Easter Bunny. An RSVP is required for your little one to be photographed with the bunny. RSVP for times between 10 a.m. and 2 p.m. here. 
Remember to stock up with all your goodies from the local farmers and vendors at this week's market. The outdoor market will open on May 12 and close on Oct. 27.
Related:
Crime Stats By District
Columnists