Fresh start for indoor farmers markets this weekend in Wicker Park and Logan Square
Both local indoor farmers markets open for the first time in 2019 this weekend. 
Fresh produce, meats, processed and prepared foods are available at both markets plus lots more. Then there is the social side…fellow shoppers and vendors as well as an opportunity to learn about a community entity or organization at a community table. Even more fun are the performers. 
Wicker Park Farmers Market on Saturday, Jan. 5, in the large back area in the Chop Shop at 2033 W North Ave., from 10 a.m. to 3 p.m. This market will be every Saturday until April 20, except for February 23, March 16 and April 6. 
Entertainment this week: Strumming and singing will be provided by Leanna Brown & Jake from noon until 2 p.m. 
Compost table: Healthy Soil Compost accepts onsite compost as well as a drop off location for residential subscribers. They partner with Garfield Park's Nature's Little Recyclers.
Weekly, the scavenger hunt for kids starts at the the Wicker Park Bucktown Chamber of Commerce table.
Logan Square on Sunday, Jan. 6. throughout the Emporium Arcade Bar, 2363 N. Milwaukee (just south of Fullerton), from 10 a.m. until 3 p.m. This market will be every Sunday until March 31.
Entertainment this week: Guitar, banjo and fiddle playing Kolleen Blume from 11:30 to 2 p.m.
Community Table this week: Chicago Democratic Socialists.
Both markets are part of the Illinois Link Program (SNAP or food stamp).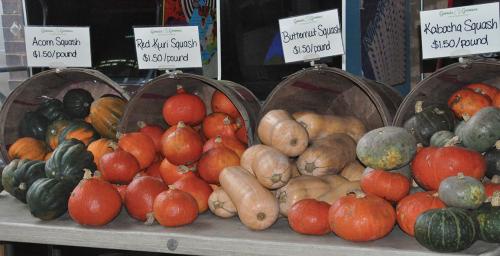 Related:
Crime Stats By District
Columnists