Wicker Park Farmers Market premieres Saturday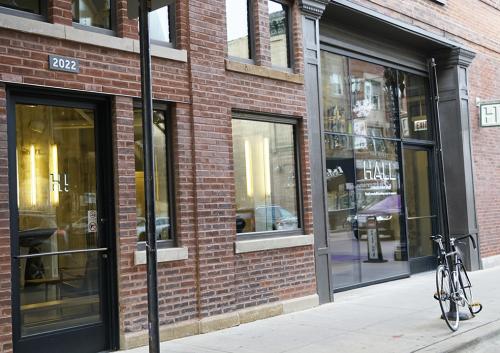 In its second year and in an exciting new location at The Robey hotel in Robey Hall, 2022 W. North Ave., the Wicker Park Winter Farmers Market opens for the first time on Saturday, Dec. 7. It runs from 10 a.m. to 3 p.m.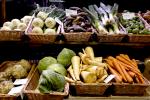 The vendor list is a cornucopia of winter market offerings from eat-right-now food to local produce as well as jams and preserves. In addition, The Robey will have a caramel apple station. Drinks and coffee will be available too.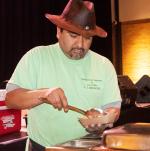 In celebration of the upcoming holidays, the Chicago Children's Choir's new Bucktown Neighborhood Choir will be singing holiday carols from 2 to 3 p.m. 
"We're plastic-free this season, so please bring your own bags and containers," says Alice Howe, Market Manager. "Just a reminder Health Soil Compost will receive compost for a $3 donation. 
Presented by the Wicker Park Bucktown Chamber of Commerce with additional support from WPB SSA #33, the market will run on the first Saturday of each month thru April 4, 2020.
Related:
Crime Stats By District
Columnists