Presence Saints Mary and Elizabeth Medical Center graded "A" in safety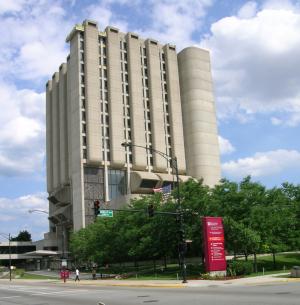 For the sixth consecutive reporting period, Presence Saints Mary and Elizabeth Medical Center (PSMEMC), 2233 W. Division St., has received an "A" Hospital Safety Score from Leapfrog Group for providing the highest quality care to their patients. 
These scores are provided for more than 2,500 United States general hospitals across the country twice a year. Used in the process are national performance measures from the Leapfrog Hospital Survey, the Agency for Healthcare Research and Quality (AHRQ), the Centers for Disease Control and Prevention (CDC), the Centers for Medicare and Medicaid Services (CMS), and the American Hospital Association's Annual Survey and Health Information Technology Supplement. 
Taking 28 performance measures, a single score is given, representing a hospital's overall performance in keeping patients safe from preventable harm and medical errors.  
"Our comprehensive care team is always looking at ways to improve the health and safety of our patients, and the latest "A" Hospital safety Score is proof of that hard work!,"  said Martin Judd, PSMEMC President & CEO. 
The Hospital Safety Score is free to consumers and designed to provide information they can use to protect themselves and their families when facing a hospital stay. Of the 2,500 U.S. general hospitals scored this April, 798 received an "A" grade. 
Ratings of other Chicago area hospitals in this grading are on the Hospital Safety Score site.
Related:
Crime Stats By District
Columnists