Seniors: Friday deadline Medicare and drug program enrollments help from Illinois aging department program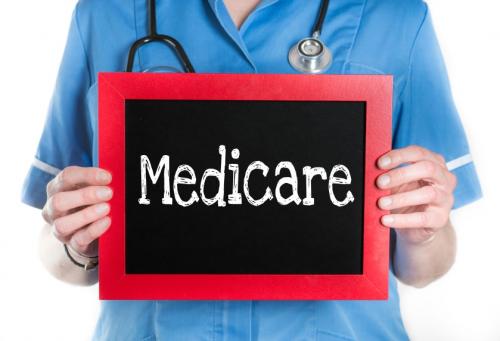 Deadline for help with enrollment or change in Medicare Advantage or Medicare prescription drug coverage from the Illinois Department on Aging's (IDoA) Senior Health Insurance Program (SHIP) is Fri., Dec. 7. 
The IDoA free counseling assists seniors in selecting or adjusting the best program for their individual needs. This includes:
adjusting Medicare Advantage or Medicare prescription drug coverage
moving from original Medicare to a Medicare Advantage plan
switching between Medicare Advantage plans
joining a Medicare Prescription Drug Plan
switching or dropping existing drug plans without penalty 
SHIP counselors work through the Medicare.gov system to help seniors and people with disabilities make the best choices for their individual situation. Contact SHIP, by calling 1.800.252.8966, weekdays 8:30 a.m. and 5 p.m. 
There are over 350 SHIP offices across Illinois, and the agency stands ready to refer clients to their closest site, which can schedule an appointment to assist with open enrollment. 
SHIP is not affiliated with any insurance company, and counselors do not sell or solicit any type of insurance. SHIP counselors in the field help seniors and people with disabilities on Medicare understand the options available to them. They also educate and answer questions about Medicare plans and options. 
To view your current coverage and the 2019 drug and health plans as well as finding out more about Medicare options, including preventative services now covered, visit the federal Medicare website. 
Medicare customer service representatives are available 24 hours a day and can help individuals enroll in a drug or health plan over the phone at 1.800.633.4227.
Related:
Crime Stats By District
Columnists