Chicago Public Library holiday schedule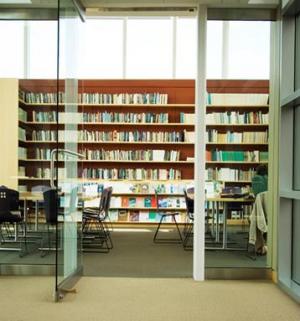 For all those planning to spend time at Chicago Public Libraries during the holiday, they have special hours.
Both Christmas Eve, Dec. 24, and New Year's Eve, Dec. 31, Chicago Public Libraries will be open from 9 a.m. to 3 p.m. On both Christmas, Dec.25, and New Year's, Jan. 1, their facilities will be closed.
So be sure to checkout all your books and tapes before each holiday.
Related:
Crime Stats By District
Columnists