Does the Chicago Police Department meet professional standards?: Speak up!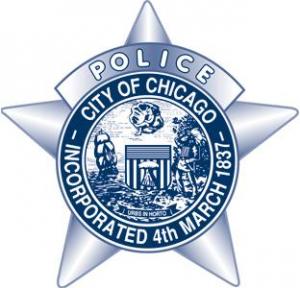 The accreditation program, administered by the Commission on Accreditation for Law Enforcement Agencies, Inc. (CALEA) invites comments from the public on Thurs, Nov. 30, as they gather data about the Chicago Police Department.
The CALEA accreditation program requires agencies to comply with state-of-the-art standards in four basic areas: policy and procedures, administration, operations and support services. 
Agency employees and the public are invited to offer comments in person or on the phone on Thurs., Nov. 30. 
Call-ins to 312.745.6031 may be made between 1 and 3 p.m. A public information session will be held at 4:30 p.m. at the Chicago Public Safety Headquarters Multi-purpose room, 3510 S. Michigan Ave, Chicago. 
Telephone comments as well as appearances at the public information session are limited to 10 minutes and must address the agency's ability to comply with CALEA's standards. 
A copy of the standards is available at the Chicago Police Department's Research and Development Section, 3510 S. Michigan Ave, Chicago, through Administrative Manger Allyson Clark Henson at 312.745.6071. There will be copy of the standards at the public meeting.
Anyone wishing to offer written comments about the Chicago Police Department's ability to meet the standards for accreditation is requested to write: Commission on Accreditation for Law Enforcement Agencies, Inc. (CALEA), 13575 Heathcote Blvd., Suite 320, Gainesville, VA 20155 or online
Related:
Crime Stats By District
Columnists