Gang and drug awareness and use of 911 and 311 discussion with Chicago Police Department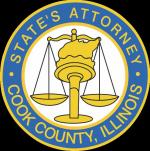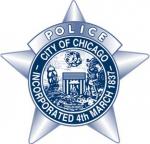 A discussion on gang and drug awareness as well as the use of 911 and 311 calls is to be held on Mon., Mar. 28, from 6 to 8 p.m.in the La Casa Apartments, 1815 S. Paulina St., according to an announcement from Sergeant Juan Clas, the 12th District, Chicago Police Department (CPD). 
Presented by the State's Attorney Community Justice Center-Central, the discussion with CPD officers will be in English and Spanish.
Related:
Crime Stats By District
Columnists