Spring forward: Check your smoke detectors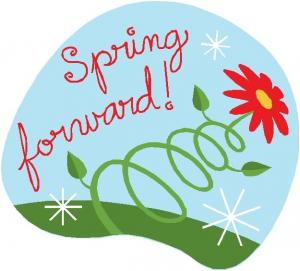 As you set your clocks forward on Saturday night Mar. 12, in the first of two daylight saving rituals for the year, it is a great time to check or replace the batteries in your smoke detectors. 
Then, if you want to be prepared for "falling back," put a note  on your calendar for the evening of Nov. 5 to set your clocks back. You won't want to be late picking up your donuts and fresh brew from your favorite barista on Sun., Nov. 6! 
These time changes do not apply to all locations in the United States. Hawaii and Arizona do not observe this altered time experience except for the Navajo Nation in Arizona. Also the overseas territories of American Samoa, Guam, the Northern Mariana Islands, Puerto Rico and the United Virgin Islands do not observe these annual rituals.
Related:
Crime Stats By District
Columnists