Alert to West Town residents: Burglaries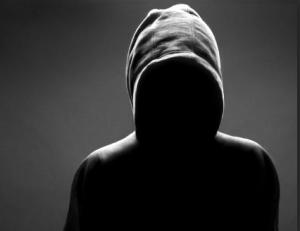 The Chicago Police Department's (CPD) 12th District is alerting residents about burglaries in the District.
These West Town incidents occurred in December and January. The offender(s) broke in through a rear door by prying if open.
The incidents were:
1400 block of W. Superior, Dec. 12 -- 13, between 9 a.m. and 1 a.m.
1100 block of W. Grand, Dec. 13, noon
1200 block of W. Huron, Dec. 16, 3 p.m.
500 block of N. Elizabeth, Jan. 6, between 8:45 a.m. and 7:05 pa.m.
600 block of N. Ashland, Jan. 9, 2 p.m.
Nothing is known about the offenders.
What you can do
Always be aware of your surroundings
Ensure all entry points are secure and locked prior to leaving
Report suspicious activity immediately
If you are confronted by an assailant remain calm
Remember any unique physical characteristics (scars, limp, acne, teeth, etc...)
Never pursue a fleeing assailant, provide the information to the police
Ensure to have friends and family periodically check on your residence if gone for extended periods of time
If approached by a witness to the incident, request contact information
Dial 9-1-1 immediately and remain on scene when possible
If you have any information, please contact the Area Central Detectives at 312.747-8380.
Incident numbers are: JC544908, JC546541, JC549096, JD106670 and JD109961
Related:
Crime Stats By District
Columnists