Business burglary alert in Ukrainian and East Villages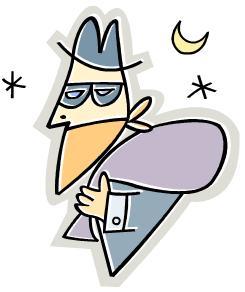 Businesses in the Ukrainian and East Villages are being warned to secure their properties by the Chicago Police Department's 12th District. 
Two incidents occurred in the 900 N. block of N. Damen on Sun., Dec. 16, between 7:40 a.m. and 9:15 a.m. 
Offenders entered the establishments through an exterior door or window and stole electronics and cash.
Police advise businesses to: 
Always be aware of your surroundings
Ensure all doors and windows are locked prior to leaving
Report suspicious activity immediately
If you are confronted by an assailant remain calm
Remember any unique physical characteristics (scars, limp, acne, teeth, etc...)
Never pursue a fleeing assailant, provide the information to the police
If approached by a witness to the incident, request contact information
Dial 9-1-1 immediately and remain on scene when possible 
If you have any information about these crimes, please contact detectives at Area Central, 312.747.8380. 
Reference numbers for these cases are JB555485 and JB555547.
Related:
Crime Stats By District
Columnists