One juvenile charged in Wicker Park clothing store robbery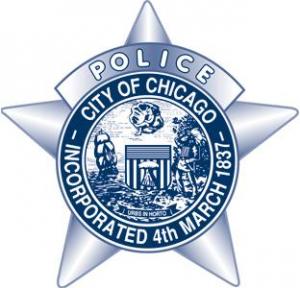 A clothing store in the 1800 block of W. North Ave. was targeted in a robbery on Dec. 10 at approximately 8:33 p.m. 
A store employee asked approximately eight to ten black males and one female to leave the store because they were causing a disturbance. The offenders then began taking items. 
The employee then confronted the offenders and one of them pepper sprayed two employees, then fled the store. 
Officers from the Chicago Police Department's (CPD) 14th District found one of the offenders. A 16-year-old juvenile was charged with three counts of armed robbery (the pepper spray is considered a weapon), according to Officer Hector Alfaro, Chicago Police Department's News Affairs.  
Related:
Crime Stats By District
Columnists