Census 2020 offering temporary job opportunities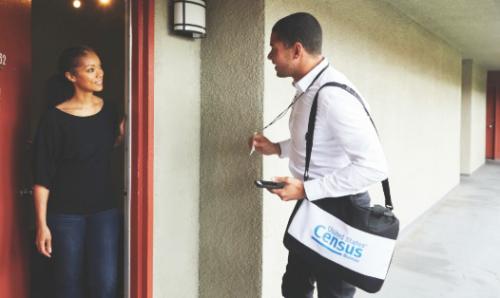 From coast to coast of the United States and on Puerto Rico, many people will be hired to do any one of many temporary jobs to count everyone living within the United States and Puerto Rico for the United States Census.
"One application, many jobs" claims the their materials. 
There five categories of jobs: Census Takers, Census Field Supervisors, Recruiting Assistants, Clerk and Office Operations Supervisors. Specific details about these jobs are online.
Most jobs will last several weeks, they say along with the caveat "Employment may end at any time or hours of work may be reduced if there is a lack of available work. 
Employees receive a weekly paycheck, flexible hours and paid training. 
The good news is that in Cook County pay rates per hour are between $26.50 and $29.50. 
An online application will take about 30 minutes to complete. You can then track your application. 
According to the 2020Census website, they say, "An interviewer will reach out to potential hires to conduct a phone interview. Job offers are made verbally, but candidates will also receive a letter by email." 
Interviews have just begun and work will begin in the spring. Good Luck!
Related:
Crime Stats By District
Columnists